A photographed, visual narrative with the people, the places that I love most, the space that I do life. A brief account that covers fast, fleeing moments in time - my days, presented wholly and truly. The poetry of moments, captured; the art of life preserved. No fuss, no perfect things here. Just my real, thoughtful, beautiful days.
A narrative of me.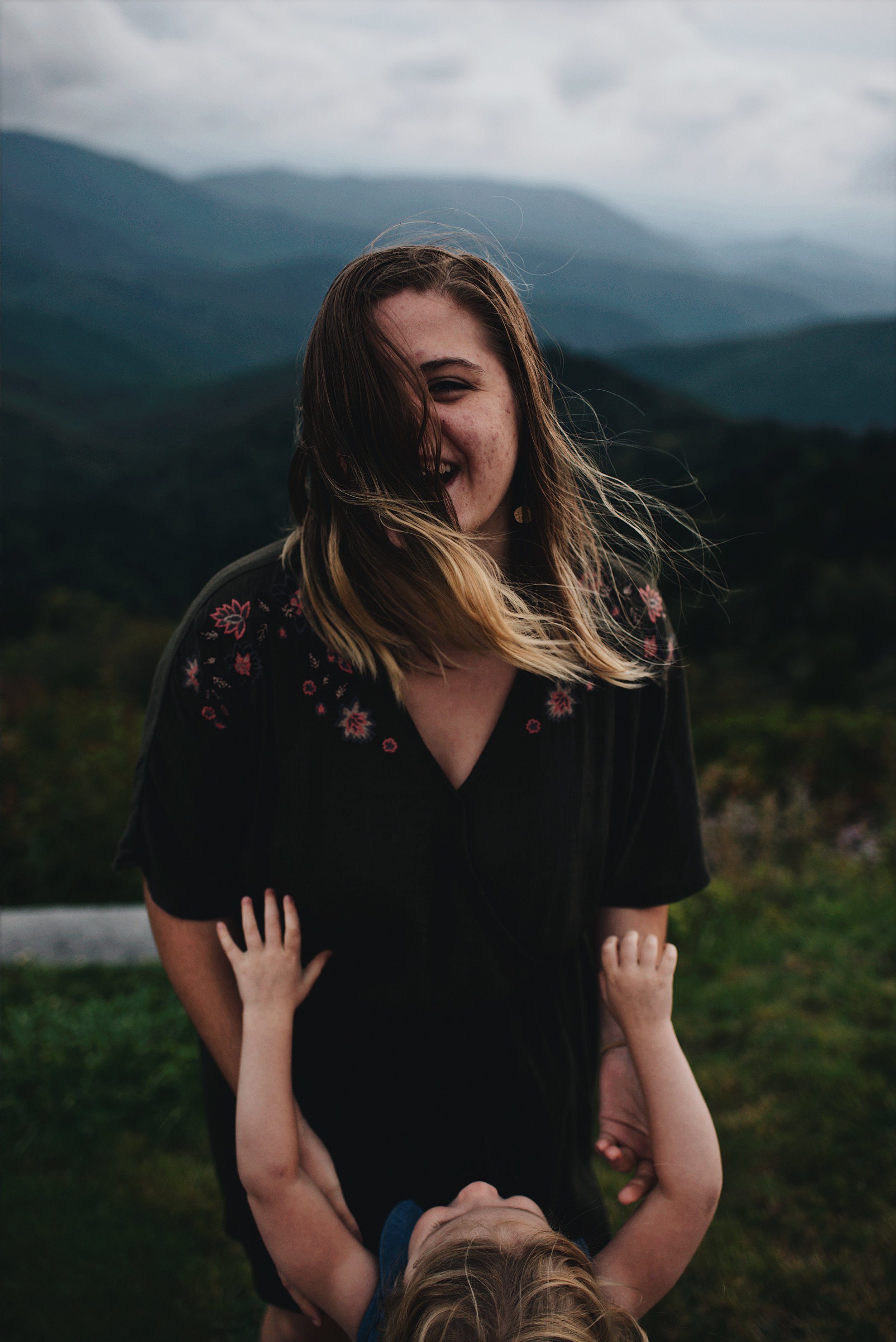 My name is Veronica, and I'm so happy you are here! Truly, I am. As long as I can remember I've been a storyteller at heart - from the early and rambunctious days of childhood imagination, to years of studying theatre, and finally now as a full-time wedding photographer. Life (and the people who live it) fascinate me. Having you present, wandering the pages of this site that simply tells stories from my perspective is such an honor. Thank you for joining me!
Here, I write about what I love + a little of what catches my fancy; bits of joy, glimpses at wonder, finding romance in the mundane. Everything on this online journal is created to encourage a hopeful and intentional approach to your every day - no matter how slow, how busy, how full or light it may be. Because I'm wondering, asking and searching the questions- what if right now is good enough for you and me? And what would happen if we believed it? What if the hidden beauty of today is our favorite memories of tomorrow?
I am the least qualified to talk about any of this. Simplicity, motherhood, homemaking, slow living - literally everything I desire to share about are things that I am constantly failing and growing in. I'm a student, not a teacher. But they say it's all about the journey, right? So here I am - sharing my own journey as faulty and in-progress as it is with you, as honestly as I can.
⇢ After a whirlwind romance, I married my college sweetheart. We celebrated six years of togetherness this September, and will celebrate six years of marriage this May.
⇢We share a sweet, vibrant little girl who is our entire world. Currently playing and yelling and coloring and exploring our way through the toddler years.
⇢Talking and analyzing personality is my favorite. Yes, of course I'll tell you - I'm a enneagram type 4w3 and a ENFP
⇢A crucial part of my morning routine is sitting with a steaming cup of coffee - just cream, please - and dreaming out our living room window.
⇢Home is a small little mountain town in Southern Appalachia. I'm learning to embrace the pace of country living and have learned why most northerners dislike snow.